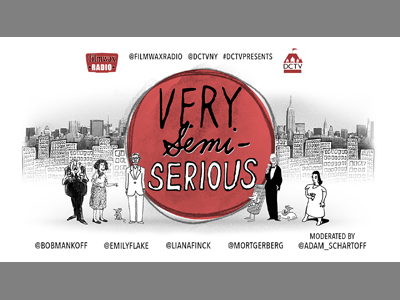 Docularious! Returns
Join Filmwax Radio & DCTV on Monday, May 22nd 7PM for a screening of "Very Semi-Serious" followed by a panel conversation with New Yorker cartoon editor Bob Mankoff & 3 other cartoonists.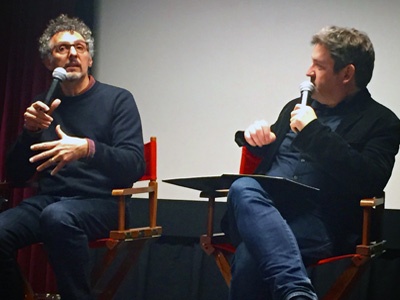 SCREENINGS
Filmwax-hosted events are always engaging and take place in and around NYC. See great independent films, meet the filmmakers, and have great conversations. Additionally, Filmwax hosts fundraisers and parties. It all comes down to the love of indie film.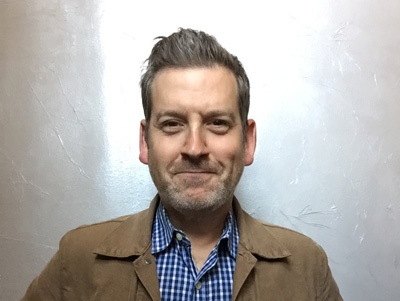 HOST
Adam Schartoff was born and raised in New York City, specifically on the mean streets of Forest Hills. After years working in the music industry, in 2011 Adam turned his attention to film. more...