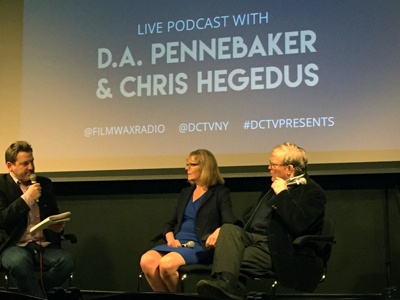 FILMWAX RADIO LIVE!
Filmwax Radio hosts live podcasts at club venues and film festivals. Promote your film festival in front of live audiences whether leading up to or during your festival. These events offer an ideal opportunity to market films while engaging your audience at the same time.
BLOG
Read reviews, interviews, festival reports and other articles by Adam and other contributors to the Filmwax Radio Blog. Recent posts include: Rooftop & BAMcinemaFest Summer Lineups, Richard Ayodade's The Double, Gia Coppola's Palo Alto and Jonathan Glazer's Sexy Beast.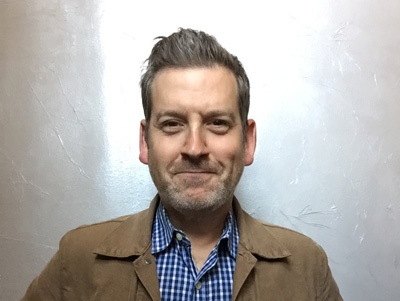 HOST
Adam Schartoff was born and raised in New York City, specifically on the mean streets of Forest Hills. After years working in the music industry, in 2011 Adam turned his attention to film. more...