About the Podcast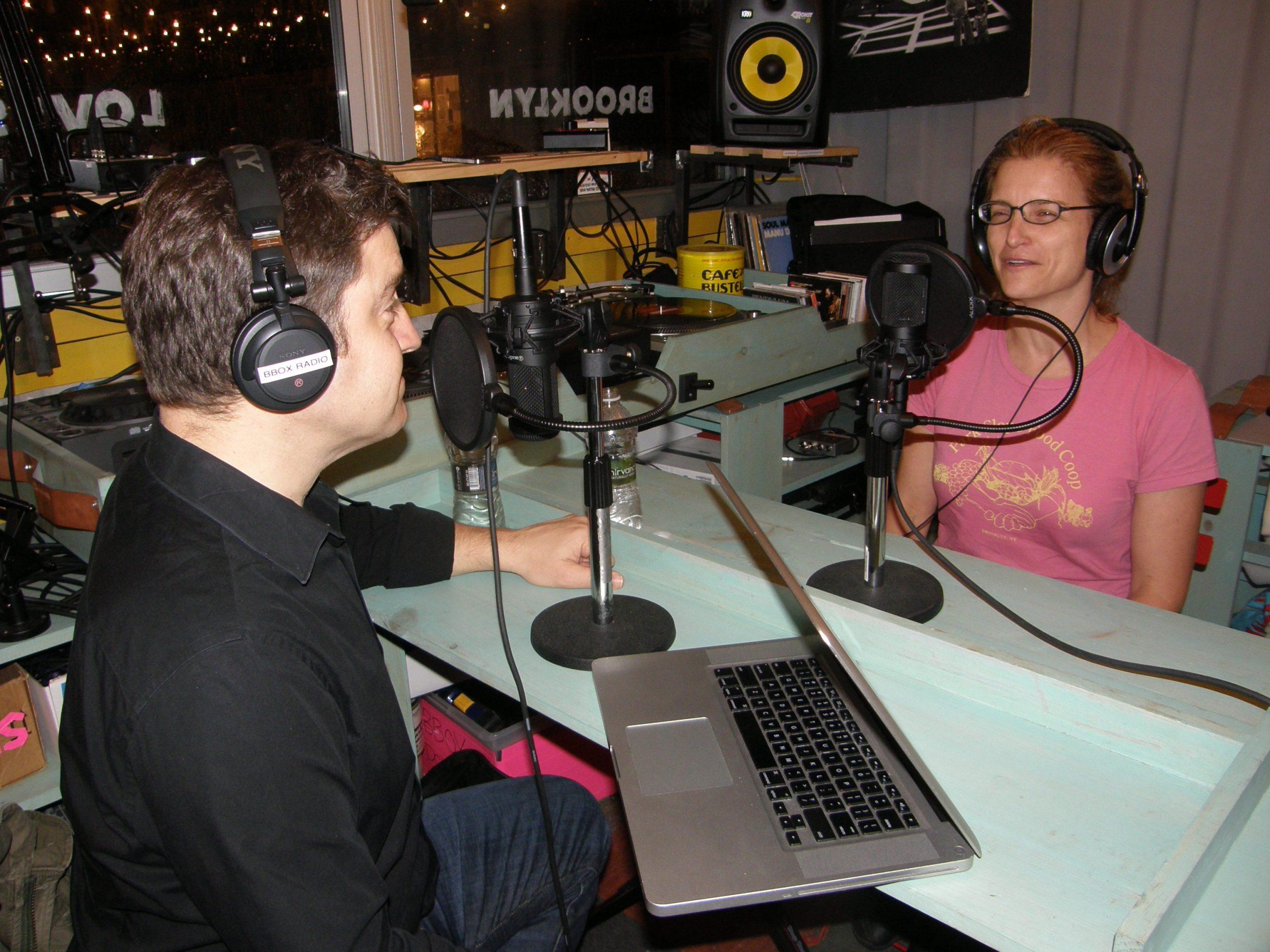 Filmwax Radio is America's favorite podcast featuring luminaries from the indie film community. Guests include actors, filmmakers, festival programmers, journalists and just about anyone else with a stake in the game. Listeners can expect engaging and nuanced conversations.
Hosted by Adam Schartoff, Filmwax Radio began in September of 2011 and has had thousands of guests over the years, many of whom make a point of returning over and over.
Filmwax's guiding principle is to champion independent cinema. Feel free to reach out with constructive feedback, guest recommendations, or just to say hello.
Contact Us
About the Host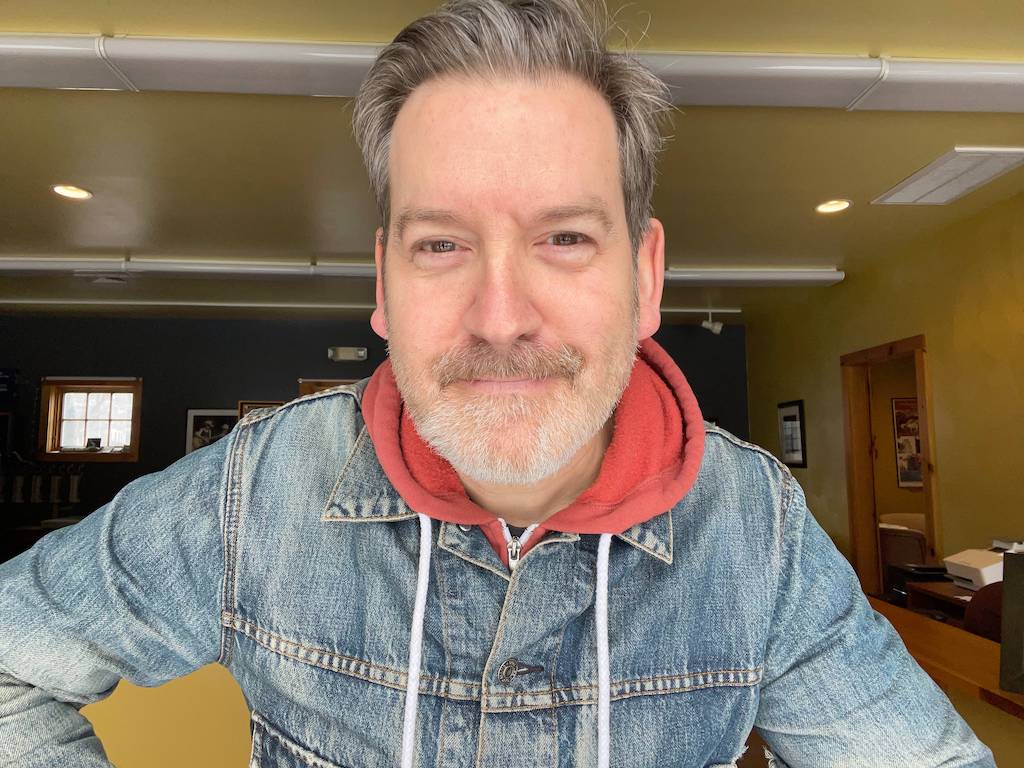 Adam Schartoff was born and raised in New York City, specifically on the "mean streets" of Forest Hills. He worked in the music industry for many years before turning his attention to film in 2007. In 2011 he founded Filmwax, a media company devoted to the championing of independent films. Filmwax Radio began a short time later but has since grown into a familiar and popular part of the indie film landscape. Since its start there have been over 700 episodes with over 1200 guests. Additionally, Adam is a musician and armchair film historian. He currently lives in the Hudson Valley, works at the indie radio station WKZE, and is most proud of being Jacob's Dad. Twitter: @filmwaxradio