The director of an exceptionally moving documentary called "Minding the Gap", Bing Liu, is up first on Episode 501. The film is opening in NYC on Friday, August 17th at the Metrograph Theater. Three young men bond together to escape volatile families in their Rust Belt hometown. As they face adult responsibilities, unexpected revelations threaten their decade-long friendship. "Minding The Gap" was made in conjunction with Kartemquin Films. It is being distributed by Hulu and will have its TV broadcast premiere later this year on POV.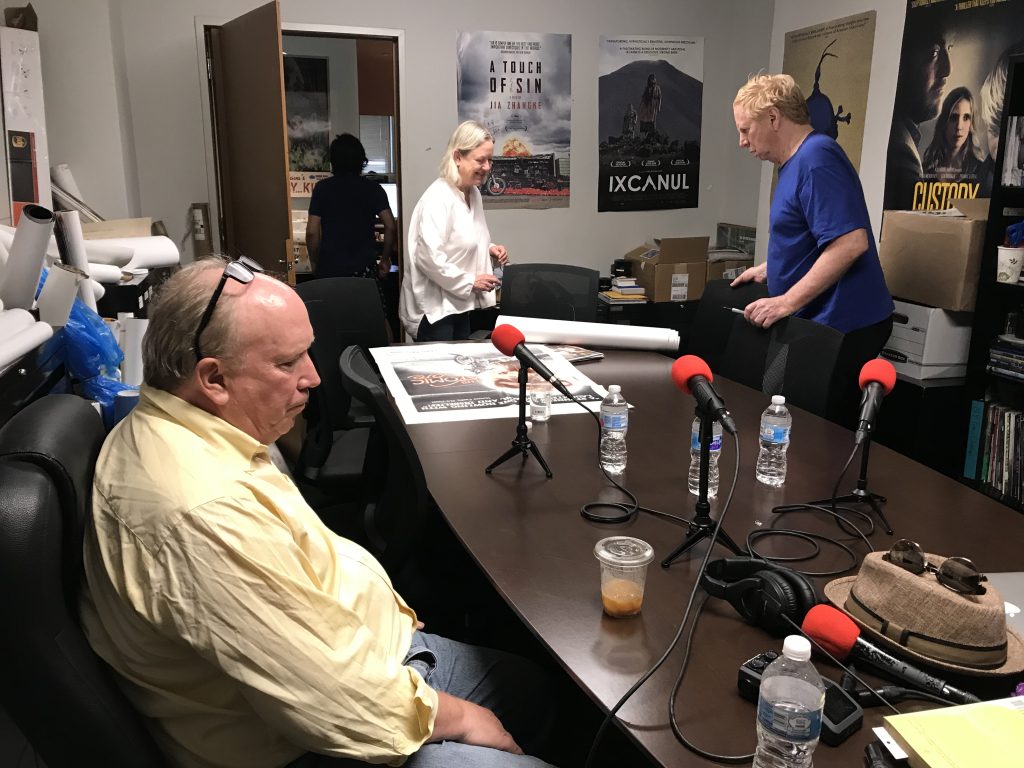 The filmmakers behind the seminal and groundbreaking 1982 documentary "The Atomic Cafe" —Kevin Rafferty, Jayne Loader and Pierce Rafferty— are in the second segment. The film is currently screening at Film Forum in a new 4k restored digital print. This darkly humorous documentary consists of archival footage about nuclear warfare. Drawing largely on government propaganda and training films for American soldiers, the movie, presented in collage form, features clips from early in the Cold War era that are filled with alarming misinformation. Some segments address the alleged safety of nuclear radiation, 'duck and cover' drills and other related topics, including instructions for living in a fallout shelter. "The Atomic Cafe", which is currently being distributed by Kino Lorber, will be opening wide over the coming days. This segment will be included on the forthcoming DVD as bonus content.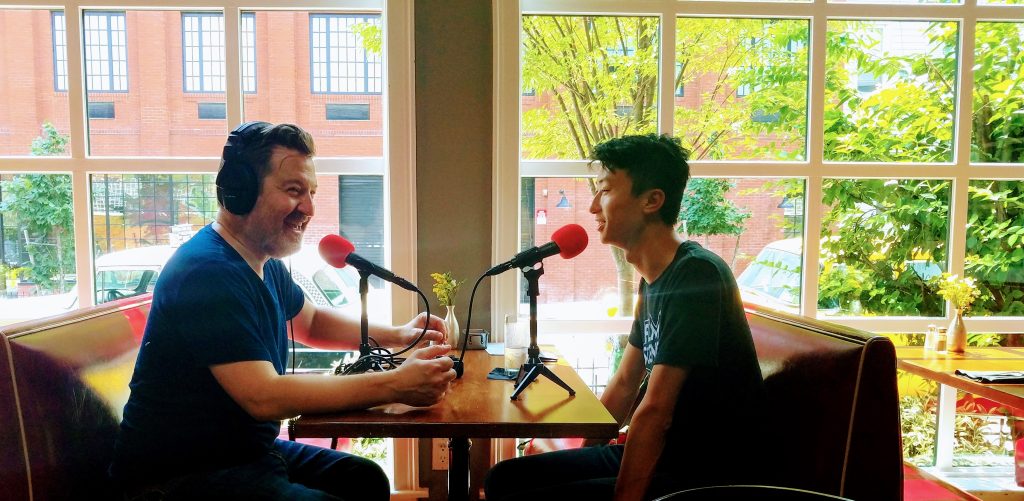 Music on this episode is from upcoming Filmwax guest singer-songwriter Mike Viola from his recent album "The American Egypt".