Director Catherine Hardwick discusses her new film "Miss You Already" which opens Friday, November 6 as well as the subject of gender disparity. A woman (Toni Collette) undergoes treatment to battle breast cancer while her best friend (Drew Barrymore) tries to get pregnant.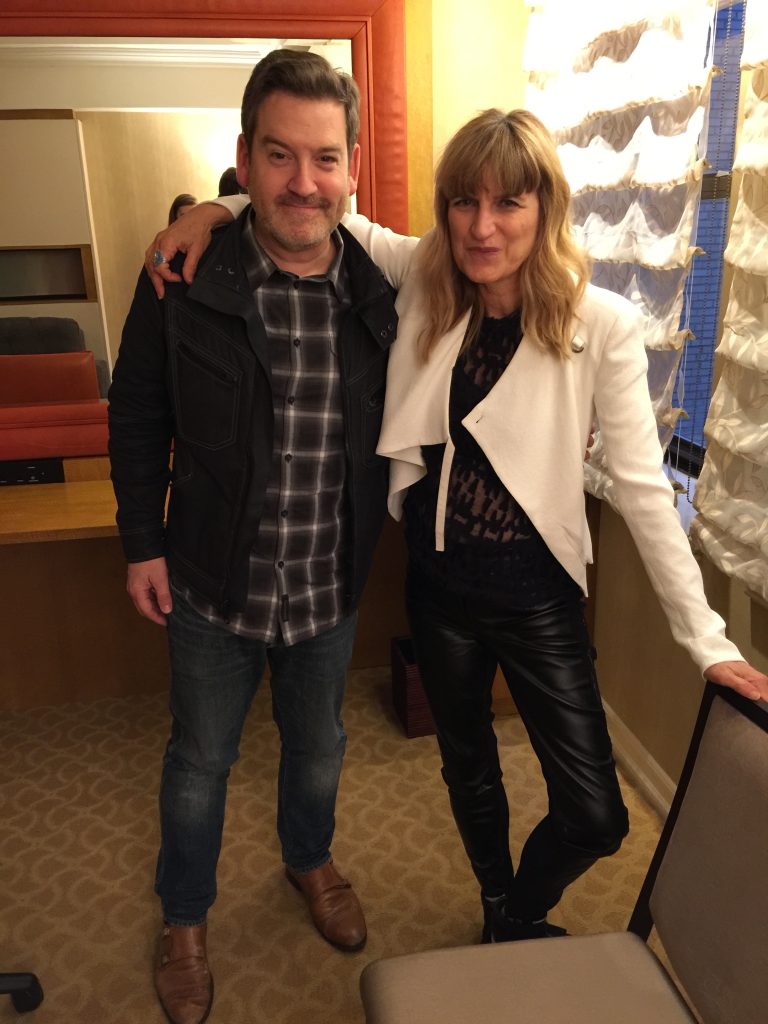 Documentary filmmaker Michel Negroponte and the subject of his new project, "An Autobiography of Michelle Maren". The film explores Michelle's difficult childhood and her subsequent struggle with mental health
Director of the new horror film "The Hallow", Corin Hardy which also opens on November 6th. After moving to a remote house in a forest in Ireland, a family notices increasingly strange sounds and occurrences. As the light falls, and with the warnings of the villagers ringing in their ears, they soon realize they have to fight to survive.
Podcast: Play in new window | Download
Subscribe: RSS