The second episode in a series recorded from SxSW 2015. In the first segment documentary filmmaker & innovator Ondi Timoner ("Dig!", "We Live in Public") visits the podcast to discuss "Brand: A Second Coming, the result of a collaboration with comedian and political activist Russell Brand. Brand uses drugs, sex and fame in a quest for happiness, only to find it remains elusive. As he explores iconic figures such as Gandhi, Malcolm X, Che Guevara, and Jesus, he transforms himself into a political antagonist.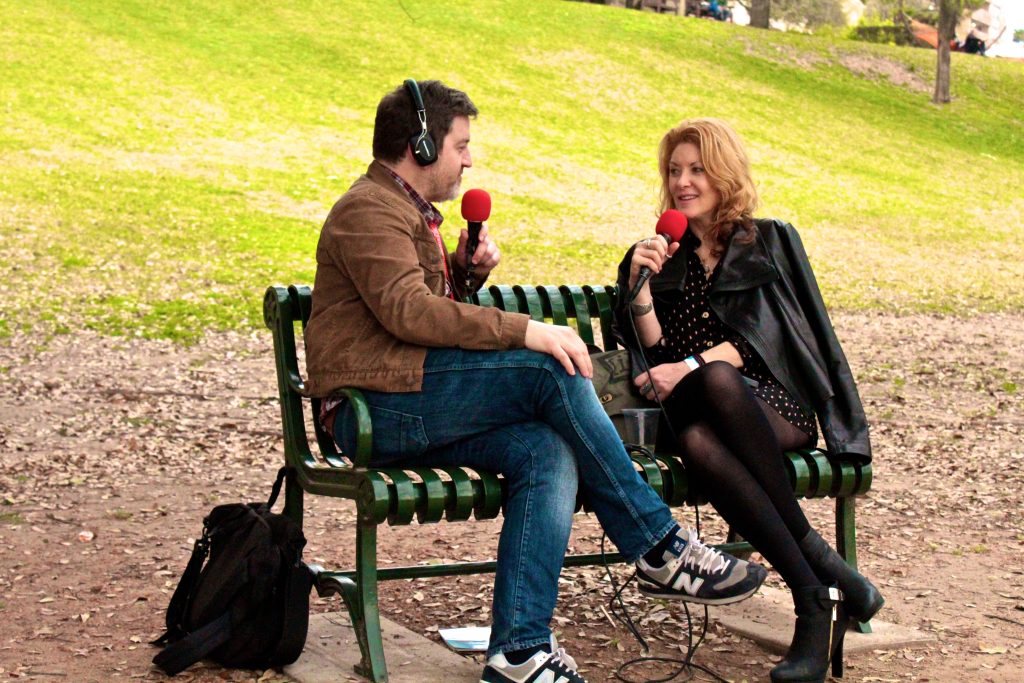 In the second segment I welcome actor/director Ross Partridge ("The Off Hours") & actor/producer Jennifer Lafleur ("The Do-Deca-Pentathlon") with their first feature, "Lamb", which concerns a grown man's (Partridge) unsettling friendship with a young girl.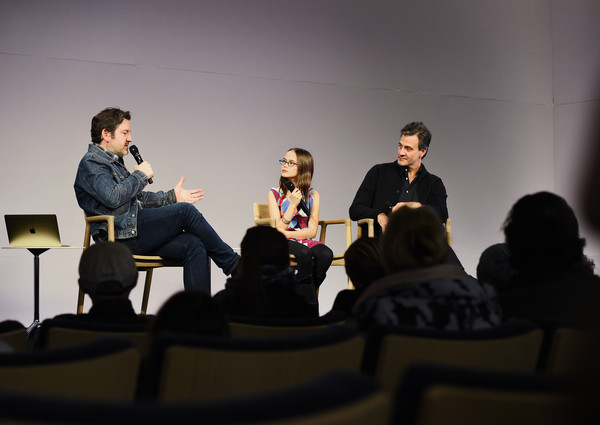 And finally, director Luke Meyer & producer Tom Davis with their documentary, "Breaking a Monster" which follows the story of the heavy metal band Unlocking the Truth, whose members are adolescent african-american boys from Brooklyn.