Ana Lily Amirpour, director of "A Girl Walks Home Alone at Night" & her lead actress Sheila Vand are the guests in the first segment. The film, an Iranian Vampire mash-up, is currently screening at the IFC Center in NYC and at the Nuart Theater in L.A.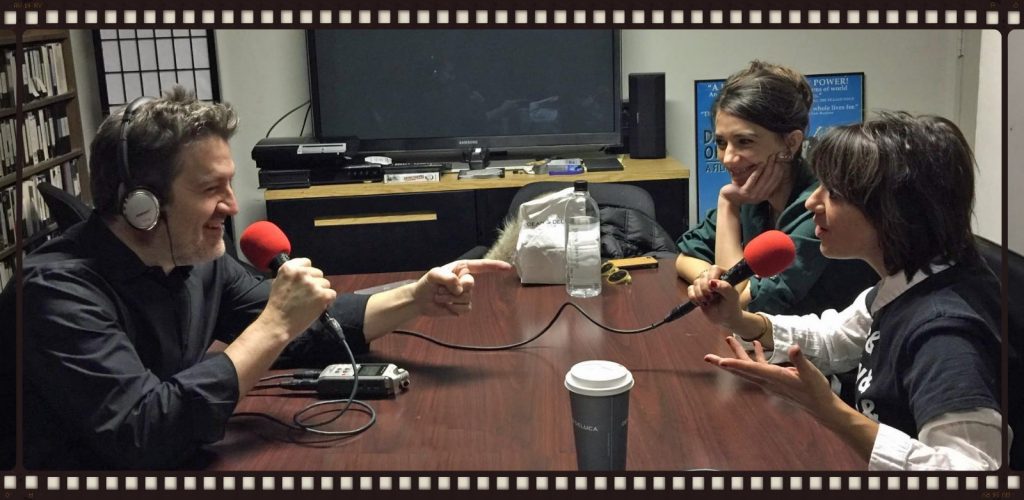 Actor Jason Ritter who is in a new film, "Always Woodstock" (currently on various digital platforms), is the second segment. Jason also lends his voice to the hit animated series, Gravity Falls, on Disney XD.
Last up, animator Maya Erdelyi, whose two shorts, "Pareidolia" & "Phosphena" may be seen on Fandor.