Filmwax Radio blogger Herbert Gambill's 2nd dispatch from the New York Film Festival press & industry screenings. The New York Film Festival runs from Friday, September 26th through Thursday, October 2nd.
---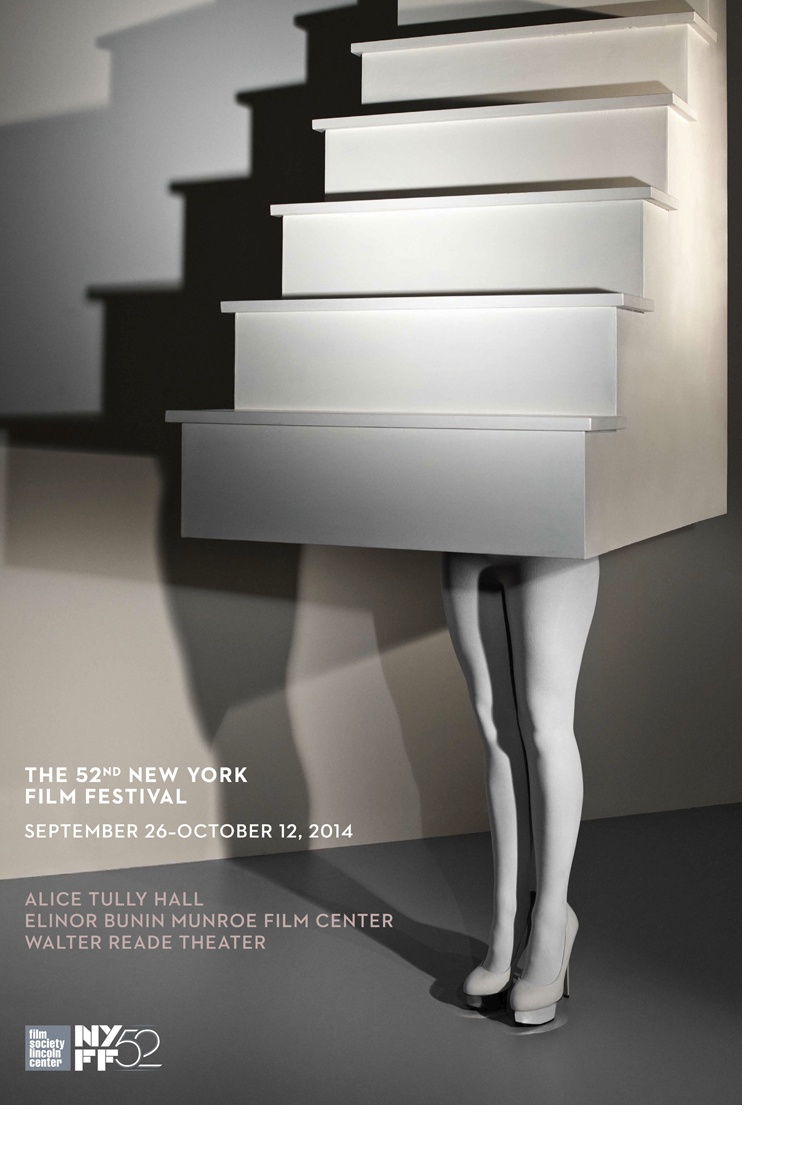 Jean-Luc Godard's latest, "Goodbye to Language" is in 3D, and the iconoclast disrupts its conventions almost as brilliantly as he did two dimensionally in his first feature, "Breathless." Turns out, for example, that a lap dissolve doesn't quite work in a 3D film; neither does increasing the contrast of the image. But "Goodbye to Language" is much more than an essay about the relationship between a form of pictorial representation and its ideological assumptions. Godard continues using his most recent palette (even at times re-using some images from his "Histoires de Cinema" and references to images like Courbet's painting "The Origin of Life") which means only a Godard enthusiast–which I encourage everyone to be–will appreciate this 70-minute film. The minimal plot is the same one he has used in many films: a couple argues. Discourses multiply. Godard may be saying goodbye to language but not to parole (speech), a fact underscored by the sounds of an infant babbling and his dog Roxy's barking which ends the film. There is also much of the unfortunate petulant comments about history ("Hitler didn't invent anything.") that sound less ironic when they are narrated as opposed to coming out of the mouth of a character. But when it comes to image, sound and the communicative and poetic possibilities and dangers of myriad discourses (used book customers distracted by iPhones), Godard always provokes in an interesting way. Maybe love means never having to say anything?
Yann Demange's "'71" is an edge-of-your-seat thriller about a British soldier (Jack O'Connell) who gets separated from his unit during a Belfast riot at the height of the Troubles in 1971. Many viewers will be confused about the affiliation of some characters (IRA? Loyalist? Undercover UK military?) but that's not unwarranted; double agents and slippery loyalties abound. (I suggest some police chiefs study the brilliantly staged scenes for lessons on what not to do in a riot!) There is one pyrotechnic event that is as shocking as the famous one in the opening scene of "Children of Men." The action gets a bit too conventional in the last act but this is still a powerful work that reminds us that the complex multi-party military conflicts going on today are the often inevitable result of colonialism.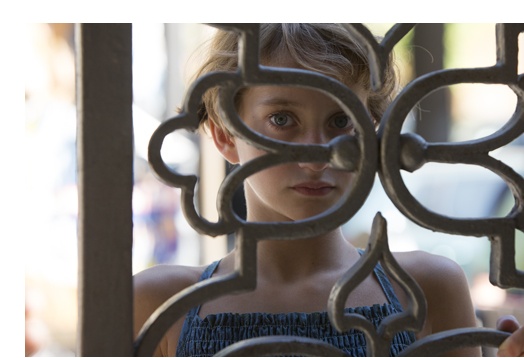 Asia Argento's new film, "Misunderstood," is a funny semi-autobiographical story of a 9-year-old (beautifully performed by Giulia Salerno) shuttled between her separated parents, both of whom are self-centered celebrities, portrayed by Charlotte Gainsbourg, excellent as her concert pianist mom, and Gabriel Garko as her hilariously superstitious pretty-boy movie star father. It's also a wonderful portrait of a friendship between two girls, something you don't see enough of in films; last season's "Frances Ha" was another example of this rarity. Good, punk-inflected soundtrack too. I think Truffaut would love this film.