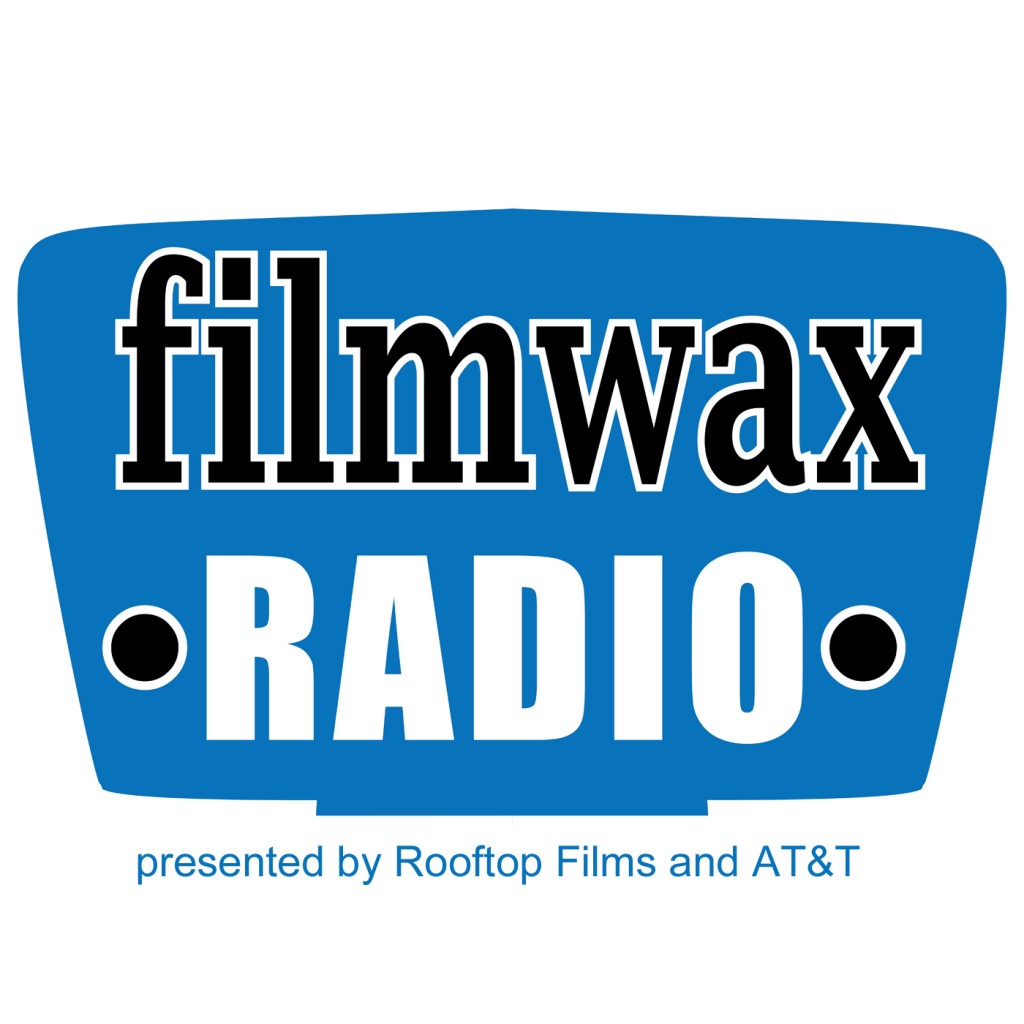 Filmwax Radio is a New York-based weekly podcast focusing on independent film.  Guests include filmmakers, actors, journalists, programmers and others in the community. Its two flagship sponsors are Rooftop Films and AT&T.
Filmwax Radio is looking for a social media intern on an ongoing basis. This position does not pay at the moment but there are perks. Eventually there will be a model for monetizing this role. The intern will have many networking opportunities in the New York film world and in the arts scene in general. Additionally, if the person in this role successfully facilitates a sponsorship, there will be renumeration (terms of which to be contractual between Filmwax Radio and the intern).
This role would begin immediately and is ongoing. A minimum of 5 hours a week is required though that number is flexible during certain periods of time. There would be very few instances where a physical presence would be required.  This position can be done almost entirely remotely.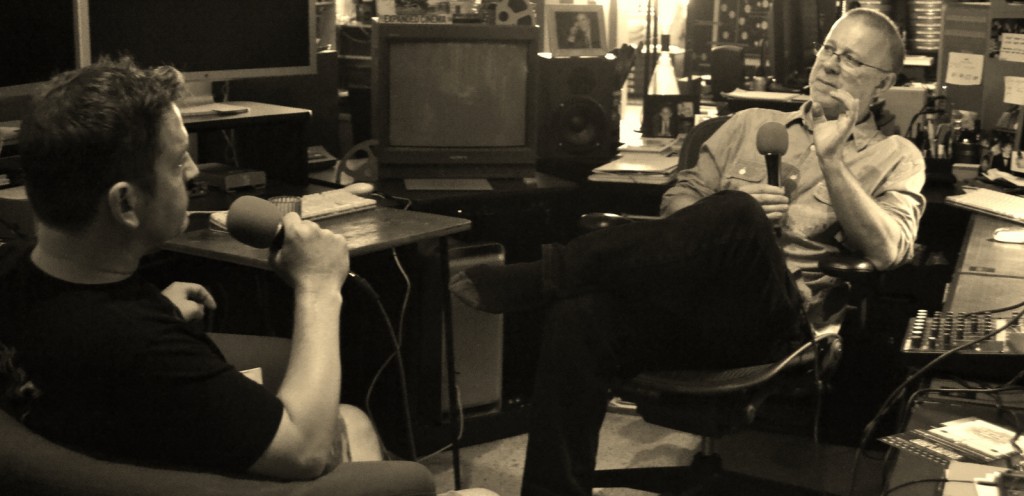 Internship Candidate Requirements:
Highschool diploma
A passion for film, independent film in particular
A strong knowledge of current independent films, filmmakers, news and trends
A nuanced understanding of social media
Ability to write expressively
Detail oriented & great communication skills
Google Docs (preferred but not required)
Strong to expert understanding of basic social media tools including:

Facebook
Twitter
Hootsuite
Instagram
Flickr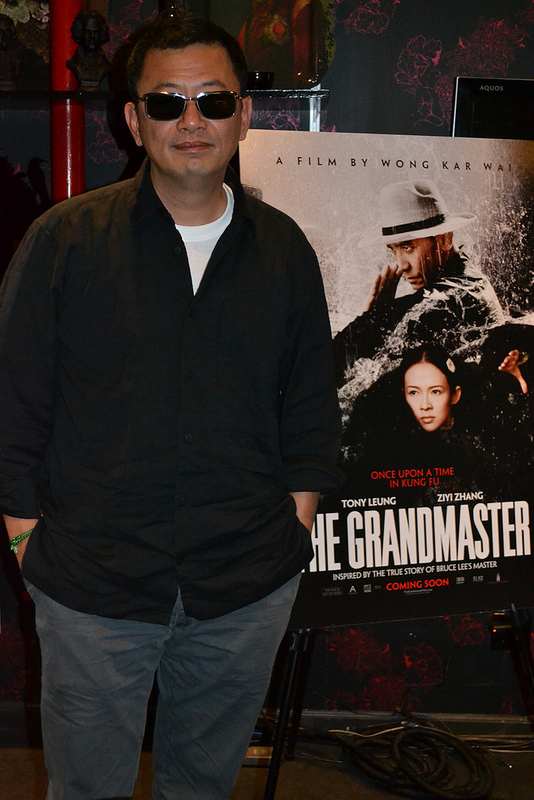 Internship Tasks Include:
Daily social media updates on Facebook and Twitter
Sporadic updates on other social media platforms including Instagram
Blogging optional
Occasional newsletter blasts
Other Opportunities Available to Intern (though will absolutely not be required):
Audio producing the podcast
Audio editing
Coordinating guests
Potential candidate should send their resume to adam@filmwax.com. College students are welcome. References will be requested which may include professional relationships outside of work experience. We are hoping to provide professional experience to this intern. Candidates will also be expected to name their favorite film of all time, their current favorite, how they generally watch films, what are they looking forward to seeing, and what their career goals are. You will not be judged for your answers; it comes down to whether the fit is right or not.
Friendly, bright and engaged human beings need only apply.