My guests in the first segment are filmmaker Antonio Campos ("Martha Marcy May Marlene") and actor Brady Corbet ("Melancholia") of Borderline Films who discuss their collaboration on "Simon Killer". A recent college graduate (Corbet) takes a trip to Paris, becomes involved with a hooker (Mati Diop) and unleashes his dark side. The film is currently available on demand. This segment was recorded at the Crosby Street Hotel in New York City.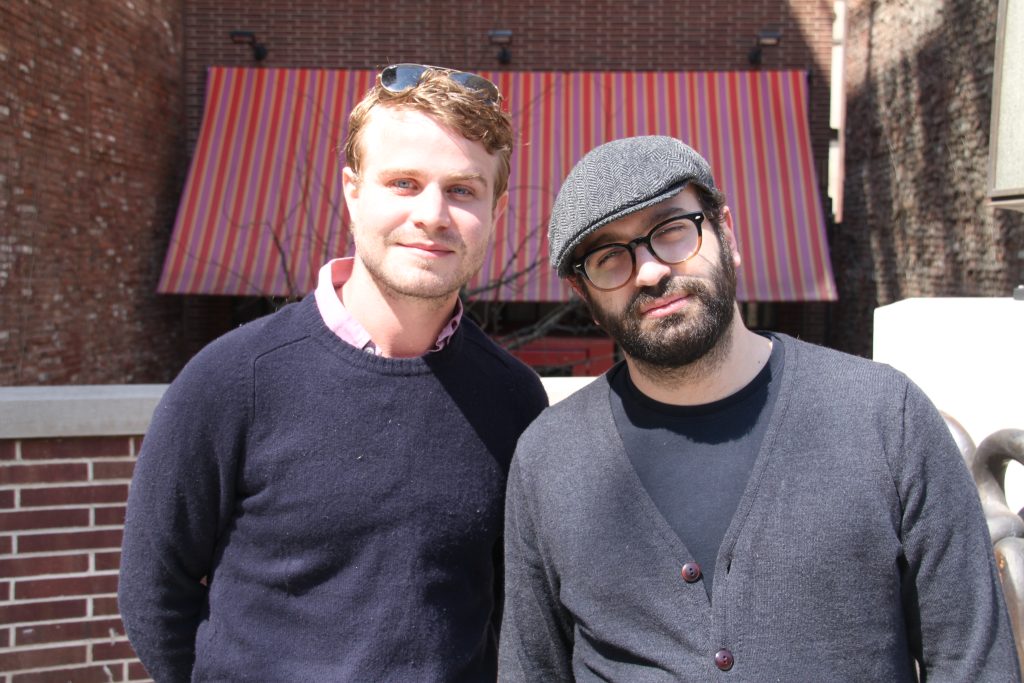 Next up is filmmaker Jeff Nichols ("Take Shelter") who opens up about his new film, "Mud", which stars Matthew McConaughey and Reese Witherspoon. While exploring a Mississippi River island, Arkansas boys Ellis (Tye Sheridan) and Neckbone (Jacob Lofland) encounter Mud (McConaughey),a fugitive who needs their help. Though Mud killed a man in Texas and has bounty hunters on his trail, he is most concerned about reuniting with Juniper (Witherspoon), the love of his life. Ellis, who is suffering the pangs of his first crush, agrees to help Mud. He and Neckbone do all they can to protect Mud and help him reunite with Juniper. "Mud" is currently in theaters.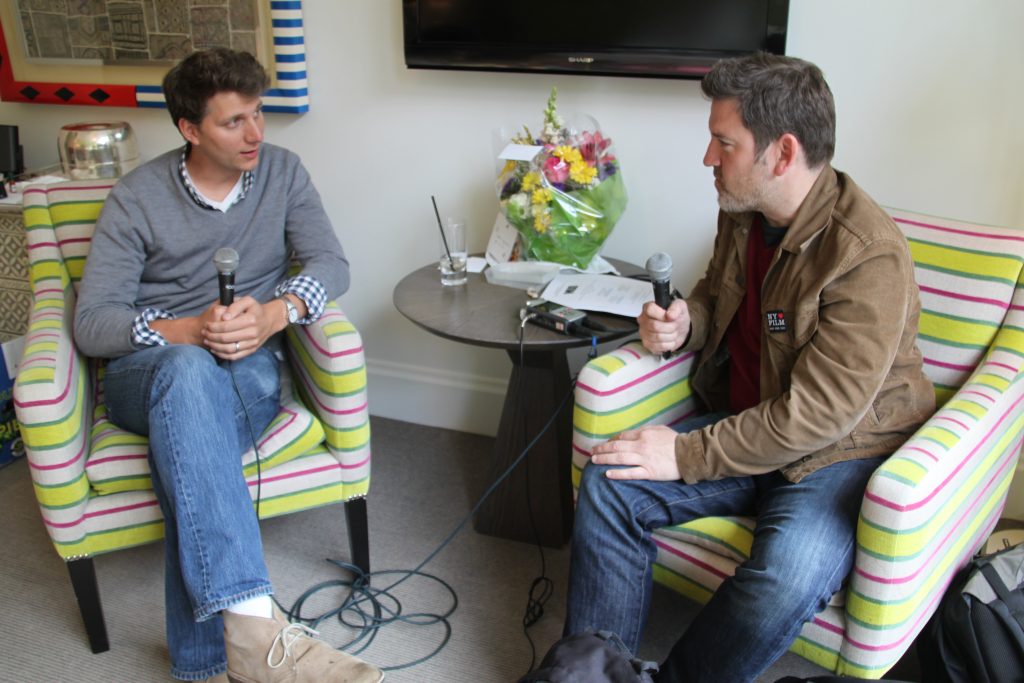 Lastly, Amy Seimetz sits down for a lengthy discussion about her career past and present. Amy may currently be seen in Shane Caruth's film "Upstream Color" and on the AMC series "The Killing".  She has also recently made her directorial feature debut with "Sun Don't Shine" which is currently in theaters and is being distributed by Factory 25. "Sun Don't Shine" screened at Rooftop Films during its 2012 season.