The audio for this episode is available for Filmwax's Patreon subscribers.
Returning to the podcast, filmmaker Michael Apted ("Coal Miner's Daughter"), with his latest installment to the "Up" series, "63 Up". Apted was one of Filmwax Radio's earlier guests, last appearing on Episode 97 upon the release of "56 Up". Over six decades, the films have documented the group as they became adults and entered middle-age, dealing with everything life has thrown at them in between. Now, as the group reaches retirement age, the film is back to discover what they are doing. "63 Up" begins a theatrical engagement at Film Forum in NYC on November 27th, at the Landmark Nuart in Los Angeles on December 6th, and then nationwide on December 13th.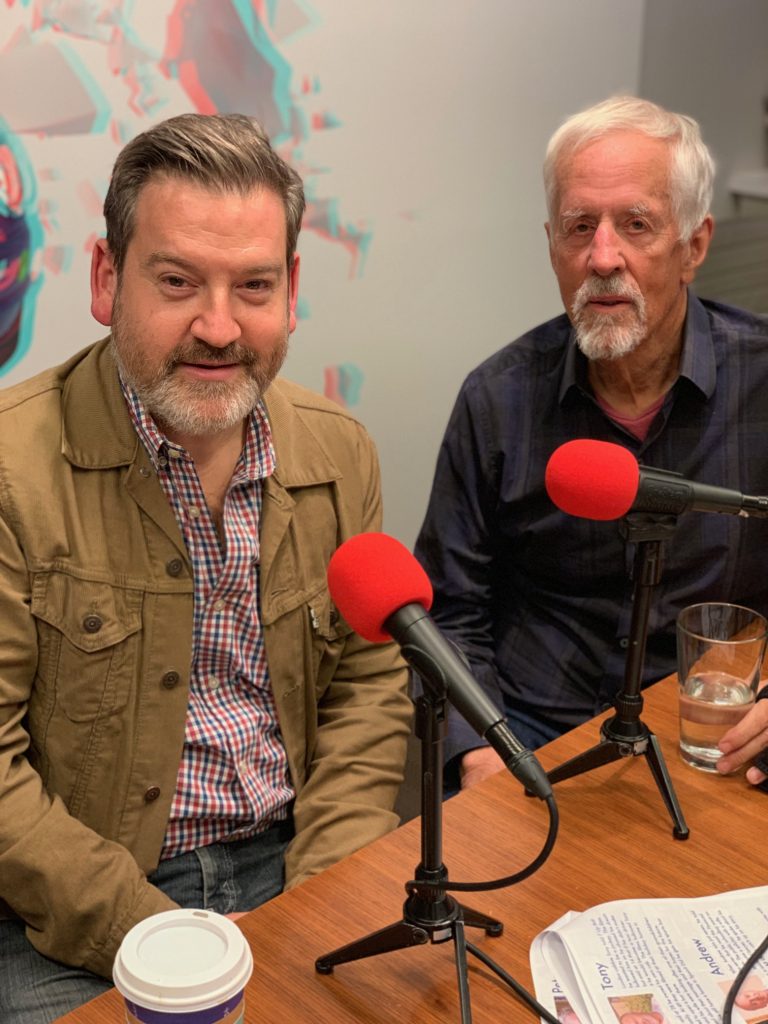 Also, back for her second appearance on the podcast, filmmaker Kirsten Johnson ("Cameraperson"), who was last on Episode 386 back in January of 2017. She's back to discuss a new documentary, "Mother" in which she serves as Executive Producer. This segment is in tandem with Episode 583 when the director of the film, Kristof Bilsen, appeared on the podcast. "Mother" is an intimate and moving observation, that allows us to explore the struggles and expectations of motherhood and the frustrations of being unable to care for our loved ones. The film is currently on the festival circuit and we will keep listeners appraised of its future theatrical and or broadcast.