In "Strange Weather", Academy Award winner Holly Hunter gets behind the wheel in this engrossing story of a woman's quest for rectitude in the wake of harrowing loss. Filmmaker Katherine Dieckmann discusses the film which opens theatrically on Friday, July 28th.
Next up, Brooklyn-based designer and illustrator Lucio Zago along with photographer Anders Goldfarb have collaborated on a graphic novel called Williamsburg Shorts. They discuss the book and more in this special conversation which takes place in Williamsburg, Brooklyn.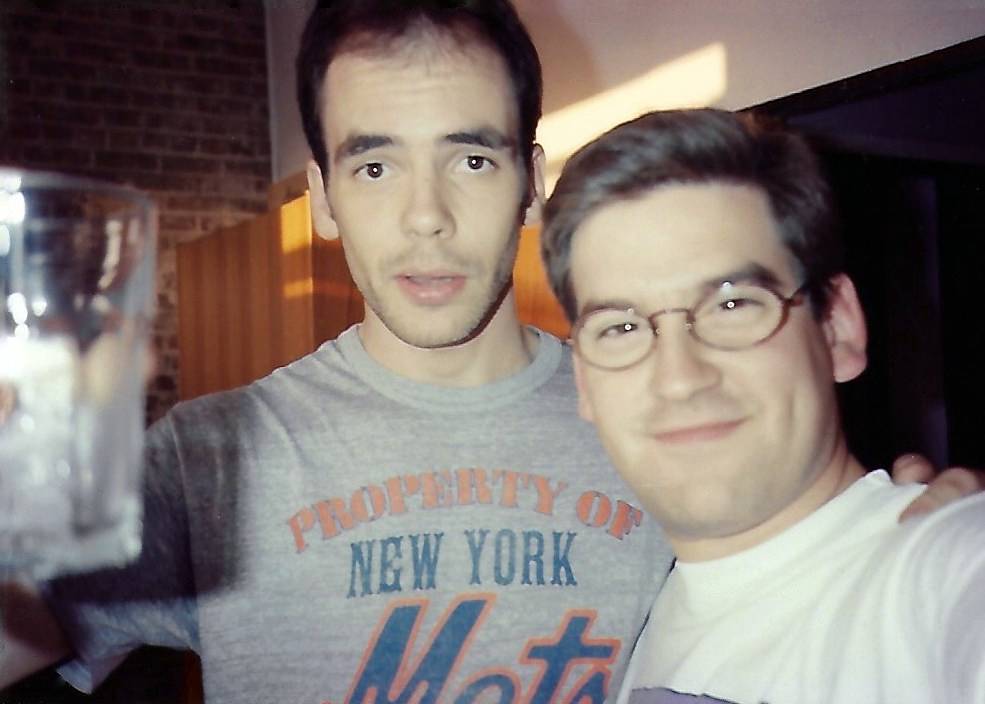 This episode of the podcast is sponsored by the Vermont College of Fine Arts. Visit vcfa.edu/film for further details.