Josh Karp, author of the book "Orson Welles's Last Movie: The Making of The Other Side of the Wind" comes back on the podcast to discuss Netflix's recent announcement that they would be financing the finishing of Orson Welles final film "The Other Side of the Wind".
Then we are joined by one of France's filmmaking stars, Christophe Honoré ("Love Songs", "The Beloved"). Honoré's new film "Metamorphoses", a contemporary adaptation of Ovid's work of the same name, will be having a theatrical engagement at The Spectacle Theater in Williamsburg, Brooklyn, beginning on Thursday, March 23rd.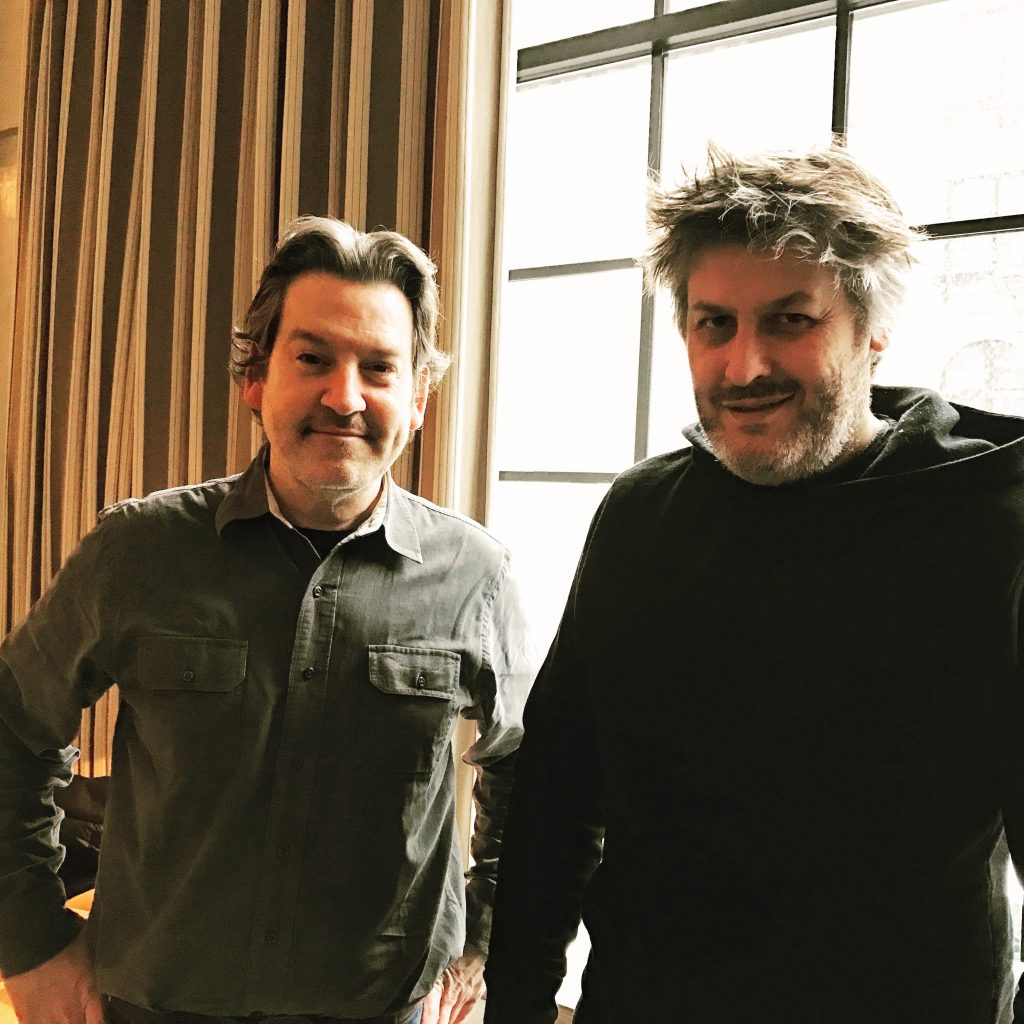 Film producer Josh Zeman ("Cropsey") stops by to discuss his documentary series, "The Killing Season" (Executive Produced by Alex Gibney), the first season of which ran on A&E and is now available for streaming on Amazon. The interview was recorded at the offices of Gigantic Pictures.