Episode 380 welcomes back Breakthru Films' filmmakers Annie Sundberg and Ricki Stern to the podcast. Their latest film is called "Marathon: The Patriots Day Bombing" which covers the fateful day of the 2013 Boston Marathon and its aftermath. The documentary is currently on HBO. Also in this segment are two of the survivors from that devestating blasts, Jessica Kensky and Patrick Downes.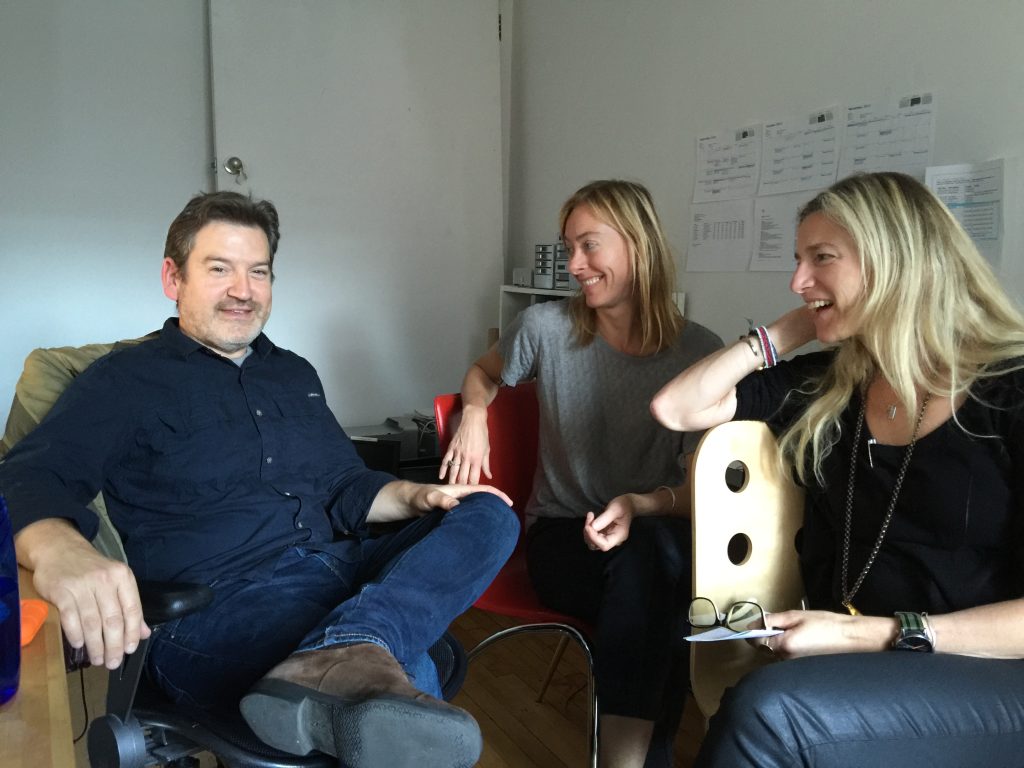 Then in the second segment I am joined by Michael Sragow one of the programmers for the new streaming service FilmStruck, the result of a joint venture between The Criterion Collection and Turner Classic Movies. You can take advantage of a two week trial subscription at the moment and enjoy countless Criterion films as an abundance of ancillary content.
Last up, Adam Irving, the director of a new documentary, "Off The Rails". The film follows Darius McCollum, a man singularly obsessed with the New York City subway system. McCollum, who has Asperger's, has illegally commandeered countless subway trains, buses and other transit vehicles over decades of his life. The rest of the time he remains incarcerated.
This episode is sponsored by casper.com. Receive $50 toward any mattress purchase by going to caspertrial.com/filmwaxradio.