In this episode celebrating the 2016 edition of DOC NYC, America's largest documentary film festival, my first guests include returning filmmakers Michael Galinsky and Suki Hawley ("Battle for Brooklyn") with their new film, "All the Rage". Using a first-person approach to explore the work of renowned physician Dr. John Sarno and his radical methods to treating back pain, "All the Rage" examines the connection between emotions and health. . Through interviews with Sarno, esteemed patients, and experts, the film invites viewers to profoundly rethink our approach to healthcare.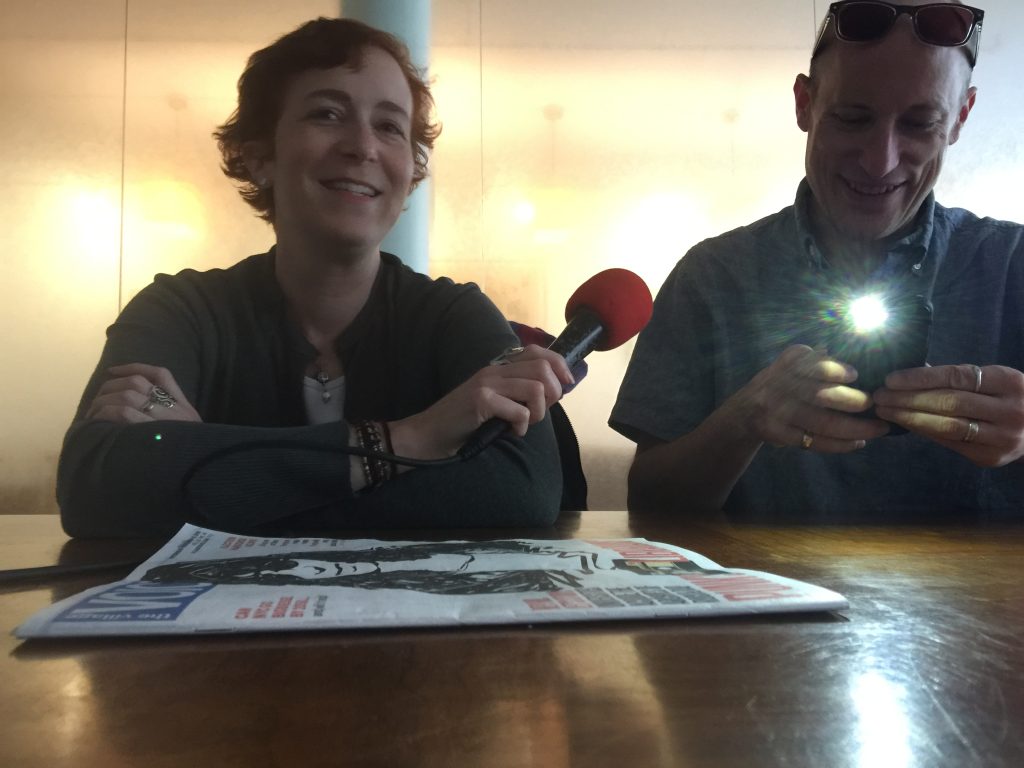 Next up, filmmakers Sabine Krayenbühl and Zeva Oelbaum return to the podcast with their documentary, "Letters From Baghdad" which tells the extraordinary and dramatic story of Gertrude Bell, the most powerful woman in the British Empire in her day. She shaped the modern Middle East after World War I in ways that still reverberate today. More influential than her friend and colleague Lawrence of Arabia, Bell helped draw the borders of Iraq and established the Iraq Museum. Why has she been written out of history?
Tomas Leach ("In No Great Hurry: 13 Lessons in Life with Saul Leiter") returns to the podcast with his latest work, "The Lure". In 2010, art dealer Forrest Fenn buried a cache worth millions somewhere in the Rocky Mountains. Publishing a cryptic poem with clues to its location, the eccentric millionaire offered the Fenn Treasure up for grabs to anyone who could find it – and tens of thousands have heeded his call. Executive produced by Errol Morris, and with an original score by Calexico & Bonnie Prince Billy, "The Lure" tells the story of this legendary buried treasure, as revealed through a number of treasure hunters, each driven by something more than simple wealth.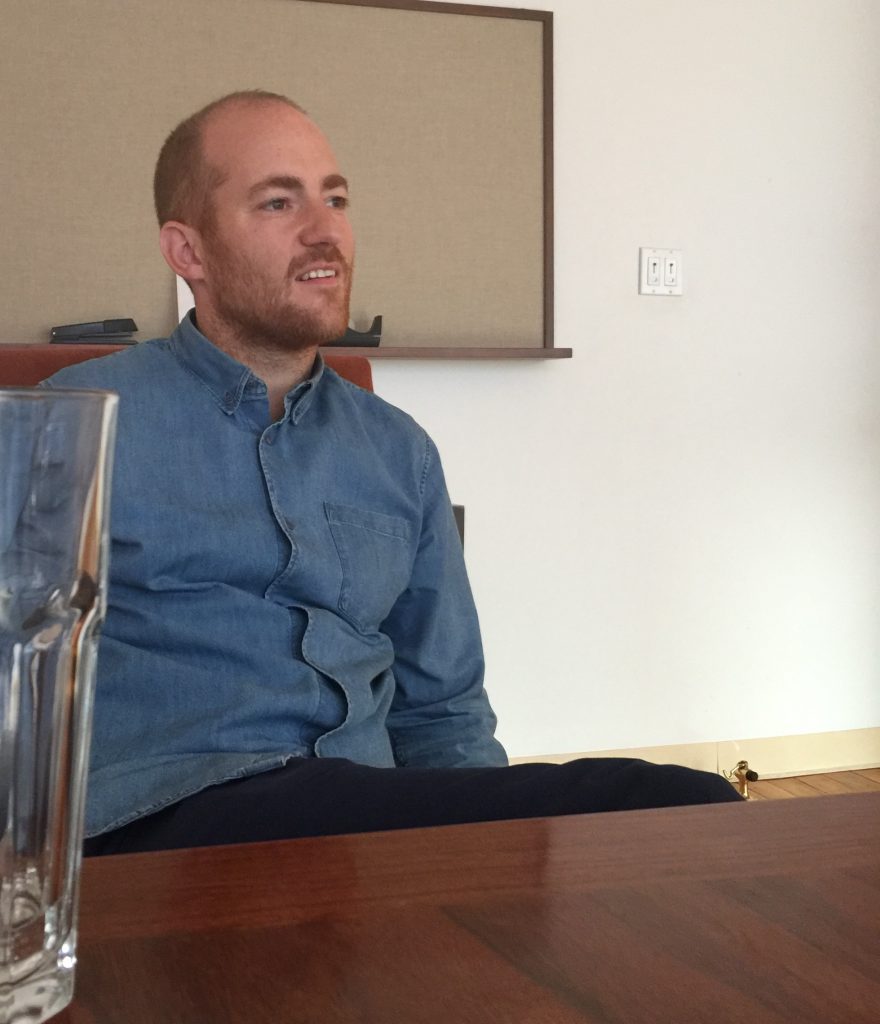 Podcast: Play in new window | Download
Subscribe: RSS