A brief segment with Wisconsin Film Festival senior programmer Michael King who discusses the 2015 festival's upcoming lineup.
Brothers Bill Turner and Turner Ross with their new film "Western". For generations, all that distinguished Eagle Pass, Texas, from Piedras Negras, Mexico, was the Rio Grande. But when darkness descends upon these harmonious border towns, a cowboy and lawman face a new reality that threatens their way of life. The film will be screening at the New Directors, New Films festival at Lincoln Center.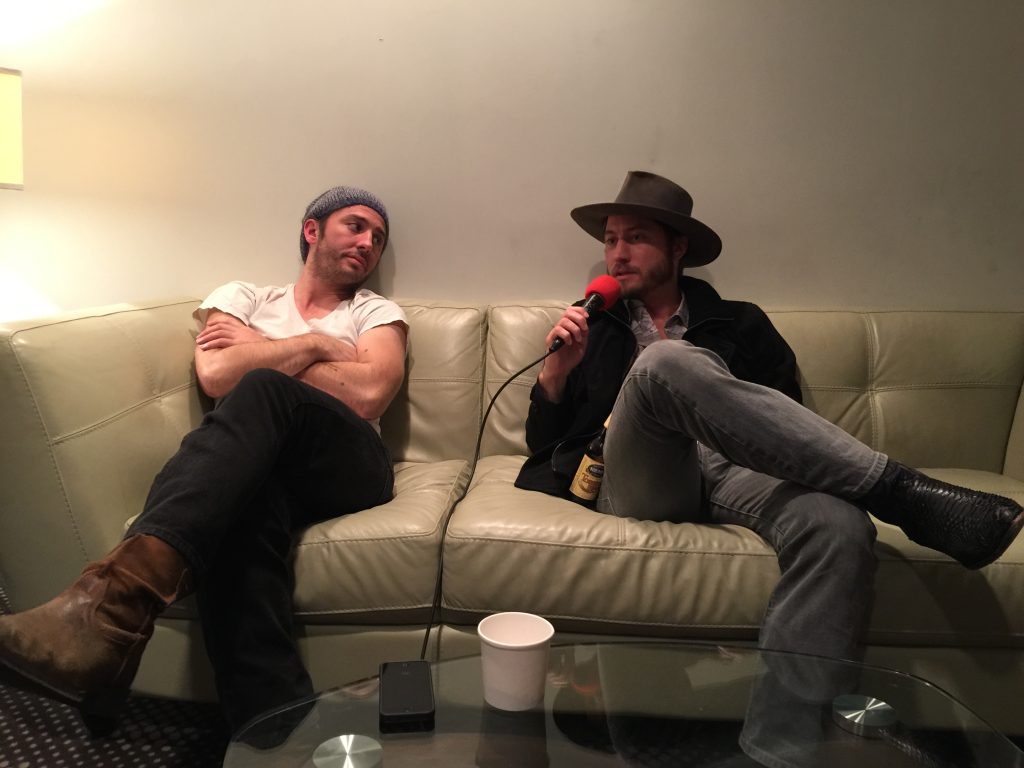 Director Anja Marquardt and actor Brooke Bloom discuss their film "She's Lost Control". The professional and personal life of a sexual surrogate (Bloom) begins to unravel when she starts working with a new client and starts developing feelings for them.