The Ohio-born actress Brandy Burre is the subject of Robert Greene's 4th documentary feature, appropriately entitled "Actress". The former cast member of HBO's The Wire is the guest on this episode of the podcast. "Actress" is currently available on various digital platforms.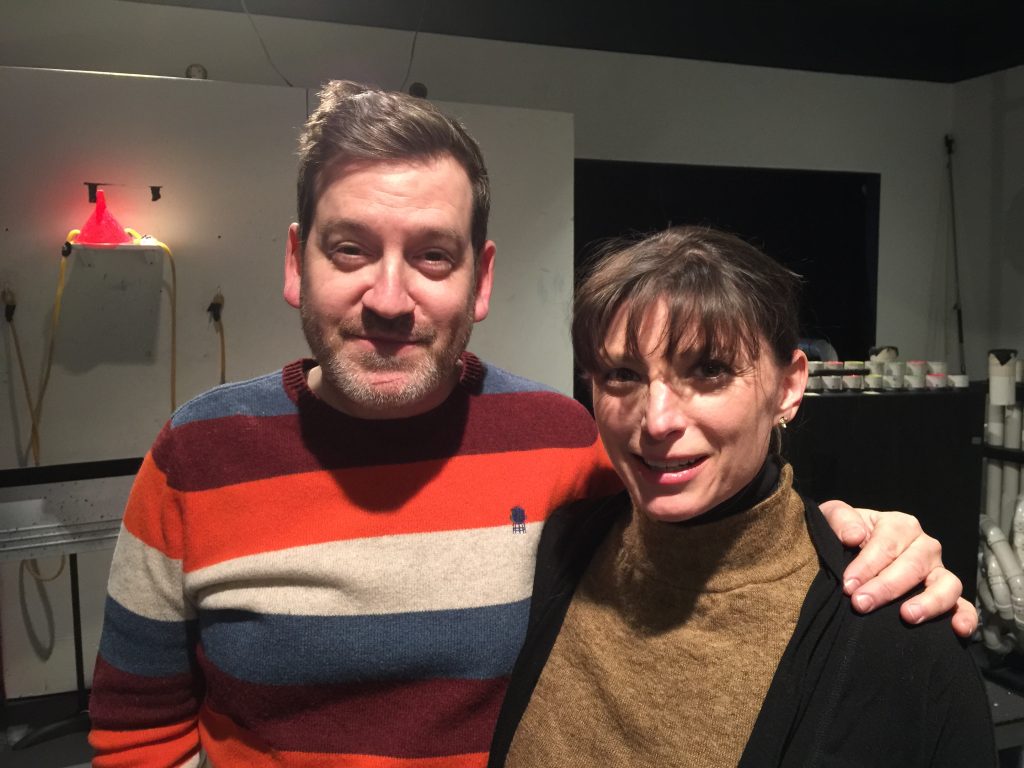 Michigan-based filmmaker Joel Potrykus ("Ape") returns to the podcast after a year and a half to discuss his latest film, "Buzzard", which is the third in the Animal Trilogy. The film stars actor Joshua Burge, is being distributed by Oscilloscope, and begins its theatrical beginning Friday, March 6th.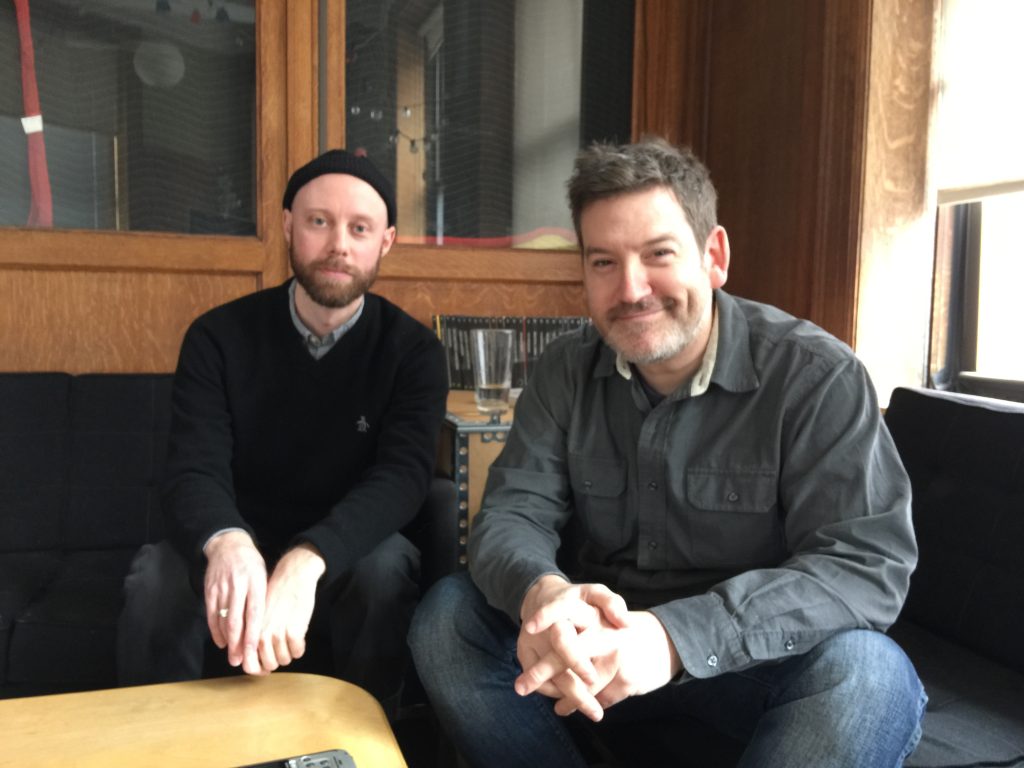 The closing track is Brandi Carlile's song "The Things I Regret", off her new album "The Firewatcher's Daughter".