James Marsh ("Man on Wire") discusses his latest film "Shadow Dancer". Arrested after a failed bombing attempt, a single mother and IRA member (Andrea Riseborough) falls into the hands of a British agent (Clive Owen) who offers her a choice: Spy on her IRA comrades, or spend a long prison term away from her young son.
Human Rights Watch Film Festival Director, John Biaggi, discusses the upcoming season of the festival.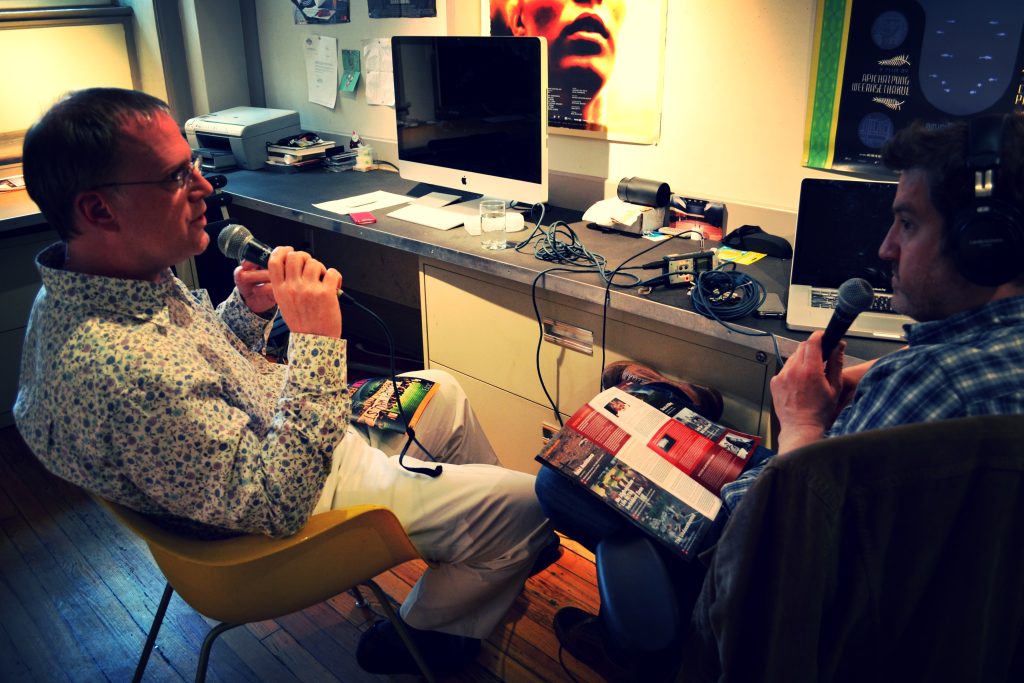 Filmmaker Marina Zenovich on her latest documentary, "Richard Pryor: Omit The Logic". Dave Chappelle, Lily Tomlin, Robin Williams, Bob Newhart and others offer insight in this examination of the late comic's life and career.