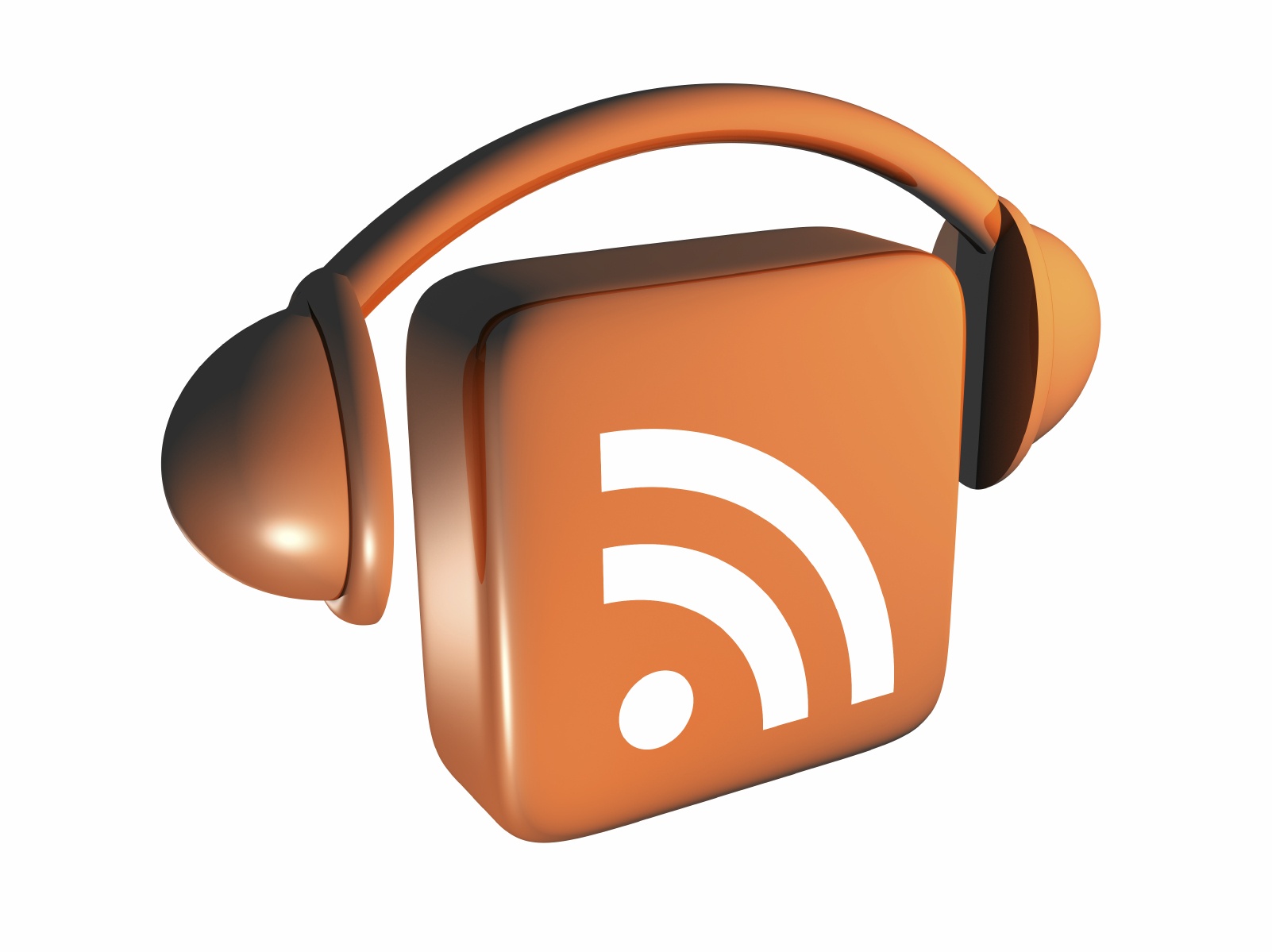 Filmwax Radio is Brooklyn's favorite podcast featuring folks from the entire indie film spectrum. Guests include actors, filmmakers, programmers, journalists and other sundry creative and industry types.
Hosted by Adam Schartoff, the podcast began in September of 2011 and was originally part of an internet radio station. The program soon after became available on iTunes and started gaining an audience first within the indie film community, but soon among film lovers everywhere.
Beginning in the summer of 2013, Filmwax Radio began a partnership with Rooftop Films. As a result, the show may be listened to at rooftopfilms.com using the built-in audio player, or by subscribing to Filmwax Radio on iTunes at no cost.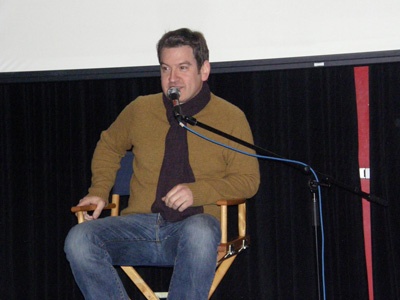 Adam Schartoff
Adam Schartoff worked in the music industry for many years before turning his attention to film in 2007. In 2011 he founded Filmwax, a media company devoted to the marketing of independent films. Filmwax Radio began a short time later but has since grown into a familiar and popular part of the indie film landscape. Since its start there have been over 200 episodes with over 300 guests. Adam lives in Brooklyn and is most proud of being Jacob's Dad.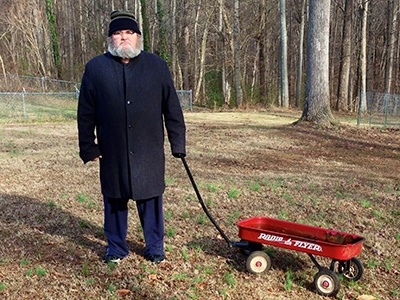 Herbert Gambill
Herbert Gambill wrote film criticism for the North Carolina newsweekly "The Spectator" in the late 1980s, worked in the film industry, studied art history and film at San Francisco State University, published a humor webzine and then moved to Brooklyn in 1997. He worked as a front end web developer for HBO.com for 13 years. Now he works freelance as a web developer, writer and journalist. He has been a contributor to the Filmwax Radio blog since 2012 and coded and designed the new Filmwax Radio website. His personal blog is at herbertgambill.com.
Other Contributors
My friends at Rooftop Films have also been extremely generous over the time of our partnership.
Contact Us/Suggest a Guest
Filmwax Radio is always looking for great guests. If you know someone or are someone who might be that great guest, contact us: